Which Countries will Celebrate New Year 2023 First and Why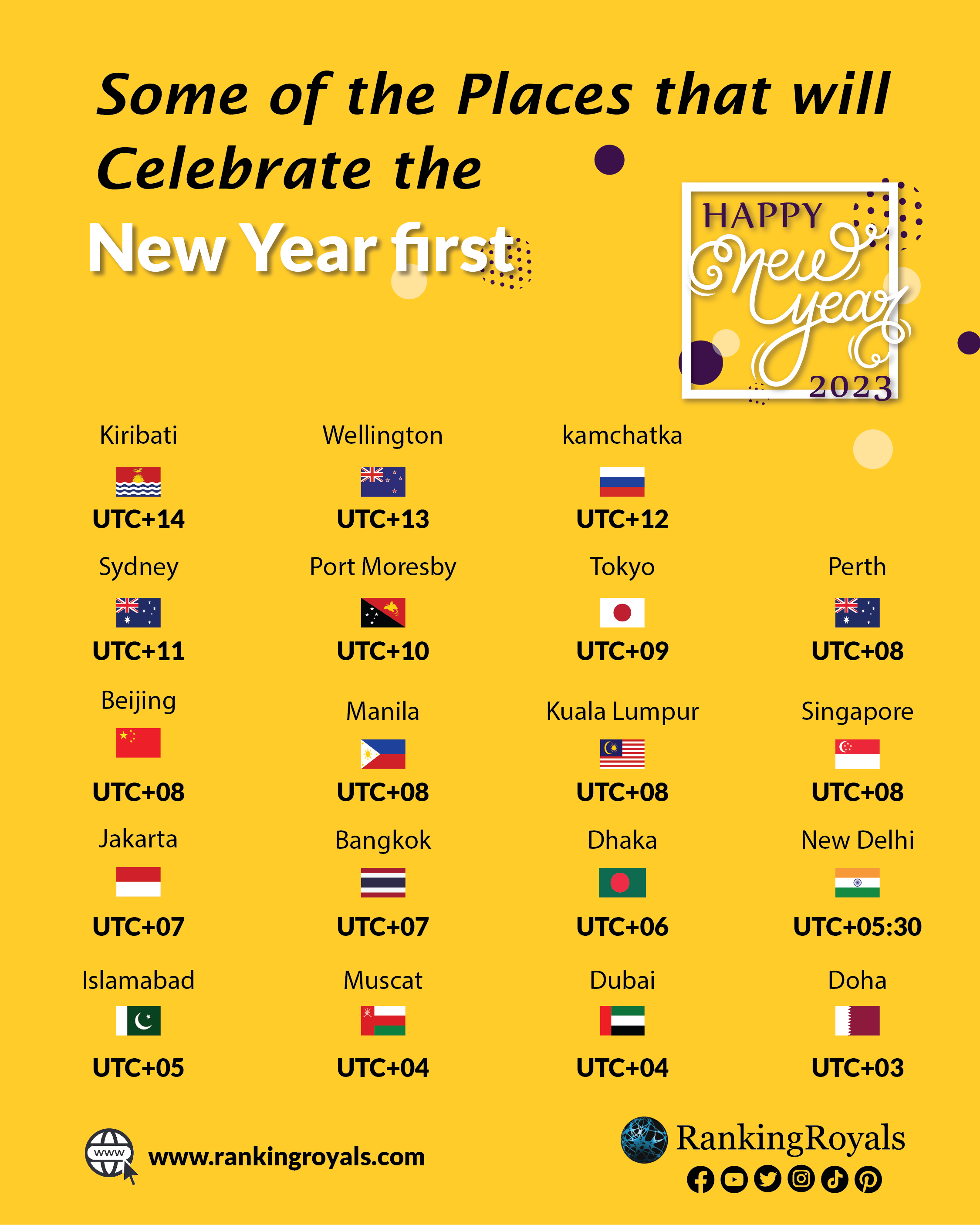 Countries around the world are beginning to usher in the start of 2023 with fireworks this new year's eve.
Oceania is the place in the world that marks the New Year celebration first. It might surprise you to learn that Australia is not the first country to welcome the New year.
The first places to greet the new year are basically in the central Pacific Ocean, Kiritimati Island and a group of ten additional mostly uninhabited atolls. One of the 33 islands that make up the Republic of Kiribati, Kiritimati is located almost directly south of Hawaii but celebrates New Year a full day earlier for the same line of longitude.
Read More: Top 20 Cleanest Countries in 2022