How Much Oil does the USA Import from Russia?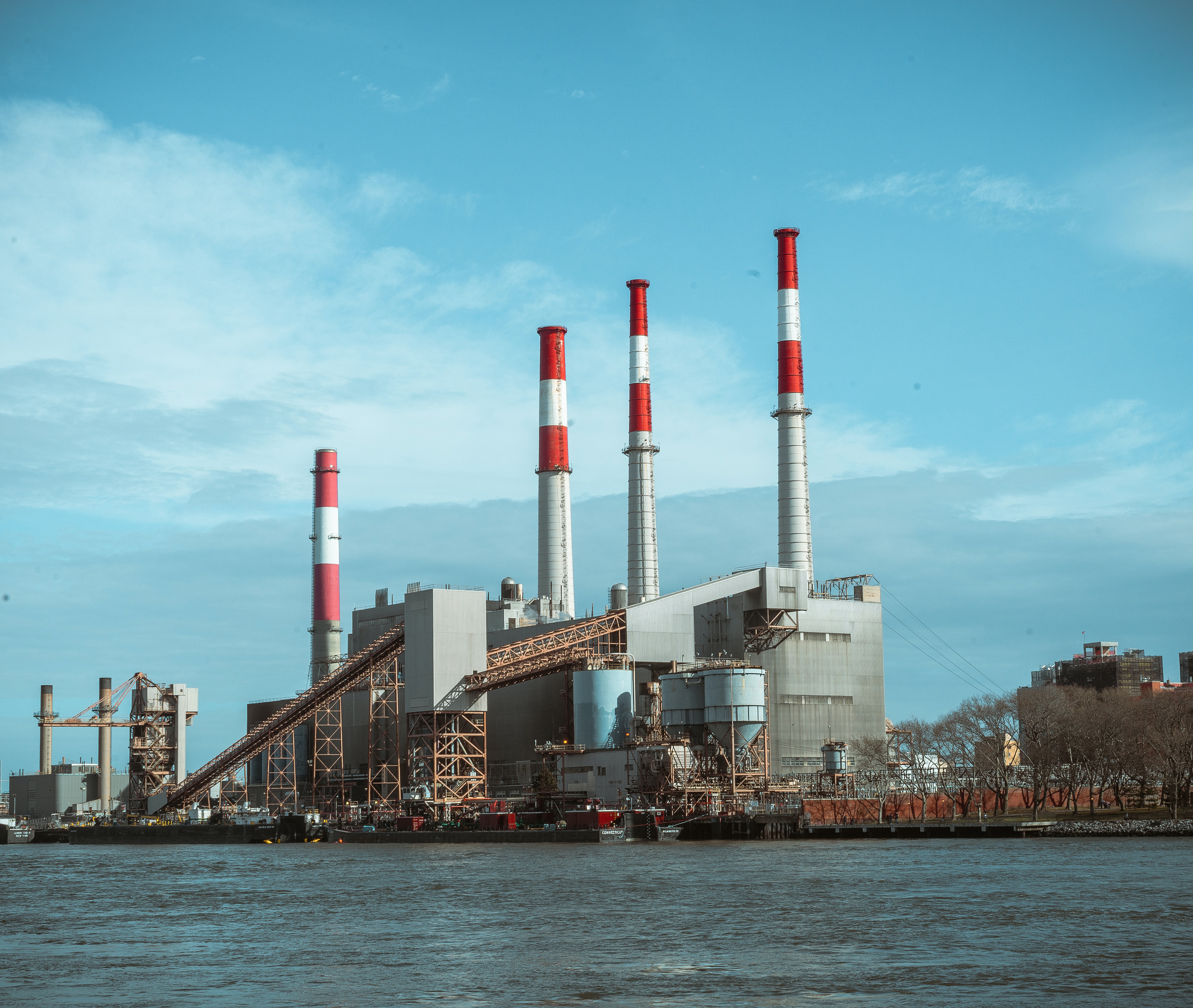 Russia is a significant supplier of oil to the United States. In addition, Russia is one of the world's top oil producers. The United States is ranked second on the list, with 11.3 million BPD. Saudi Arabia ranked third, with 9.3 million BPD.
The United States also uses significantly more oil (17.2 million BPD) than Russia (3.2 million BPD) or Saudi Arabia (3.5 million BPD). As a result, the United States is a net importer of crude oil, whereas Russia and Saudi Arabia are significant oil exporters.
As tensions between Russia and Ukraine escalate, one of the major concerns in the West is the potential impact of a military confrontation on oil prices. The US and its allies have retaliated against Russia's invasion of Ukraine with harsh economic penalties and criticism.
Concerns about interruptions to global supply, of which 8% originates from Russian exports, have pushed traders to seek alternate sources in an already tight market.
How Much Oil does the USA Import from Russia?
Russian oil accounts for 8% of all oil imports into the United States. This figure is substantially higher in most European nations. The United States imports Russian crude, although it is not overly reliant on it.
In 2021, the US purchased 209,000 BPD of crude oil and 500,000 BPD of petroleum products from Russia, according to the American Fuel and Petrochemical Manufacturers trade association (AFPM).
That accounted for 3% of US crude oil imports and 1% of all crude oil processed by US refineries. The US purchased 61% of its crude oil from Canada, 10% from Mexico, and 6% from Saudi Arabia in the same year.
Since the United States sanctioned Venezuela's oil industry in 2019, Russian crude oil imports have risen. In addition, following Hurricane Ida, which hampered oil output in the Gulf of Mexico, US refiners temporarily increased Russian imports.
Why are Oil Prices Increasing?
The rise was being fueled by Russia's invasion of Ukraine a few weeks ago. Russia is the world's second-largest oil producer, after the United States.
Although western customers have not yet blocked Russian oil, Russian banks have been shut off from the rest of the world, and it is unclear how oil will get from Russia to Europe. Even if Russia is not entirely cut off, even a modest disruption of 11% of the world's oil supply is a significant event that will take time to replenish.
THE RUSSIA-UKRAINE WAR'S IMPACT ON GLOBAL OIL PRICES
A variety of variables influences the present trend in oil and gas prices. However, according to analysts, the cost of crude oil had already risen before the escalation of the Russia-Ukraine conflict due to increased demand spurred by the global economy's recovery from the COVID-19 epidemic and poor investment in the oil and gas industry.
However, Russia's invasion of Ukraine worsened the issue. According to Faisal Islam's study, the price of oil per barrel went to USD 139.00 at one time. It's the highest it's been in nearly 14 years. Furthermore, following an armed conflict between Russia and Ukraine, wholesale gas costs for next-day delivery have quadrupled.
Russia's oil and gas imports continue to be primarily sold in Europe. This country provides a substantial portion of the oil and gas imported by Europeans. As a result, Europe is the Russian hydrocarbon industry's primary source of revenue. The European Union recognizes Russia's hydrocarbon sector as a source of income.
Following Russia's invasion of Ukraine in February 2022, numerous Western nations imposed a series of economic sanctions to hurt Russia's economy. On March 8, 2022, President Joe Biden issued an Executive Order prohibiting the importation of Russian oil, natural gas, and coal.
The UK has revealed its plan to prohibit Russian hydrocarbon goods by 2022, with total imports phased out before then. In addition, the European Union announced a two-thirds reduction in Russian oil imports. Oil and gas prices have soared as a result of the invasion of Ukraine and a series of responses from Western countries.
What impact will Russian oil export curbs have on the United States?
Consider the Following two Possibilities:
1. The first is the oil supply, which, in brief, will not have a significant impact on the United States. If things become terrible, the US possesses strategic oil reserves.
2. There is also an enormous economic impact to take into account. Many other nations would cease purchasing Russian oil if the United States did, tightening the already tight oil market and rising oil prices.
As a result, more significant inflation might damage the US economy. While the sanctions do not specifically target Russia's energy supply, they do target banks and financial organizations, which indirectly impair Russia's ability to export oil and other fuels.
A ban on Russian oil could harm the United States' economy.
While Russia is at war with Ukraine, the White House halts Russian energy imports, potentially driving up American gas prices.
President Biden's announcement of a restriction on Russian oil imports might have significant economic effects, raising gas prices when inflation is already high. However, the extent of that impact is unknown.
While the oil and gas prohibition is nearly sure to raise inflation in the United States, experts say the extent of the economic implications would largely be determined by how it is implemented. For example, it is unclear if or to what degree Europeans will impose an embargo on Russian oil and gas imports, which would significantly impact markets and the global economy.
The White House has hinted that the US may move unilaterally to halt Russian oil supplies, citing that European countries are increasingly reliant on Russian energy.
Last Words
In the aftermath of Russia's invasion of Ukraine, the price of oil has risen to its highest level in more than a decade and is setting a new high.
I hope the countries can find a way to keep oil costs down. Otherwise, the developing countries would bear the brunt of the consequences.
Read More Ten Interesting Facts About Earth