Most Valuable Football Players in 2022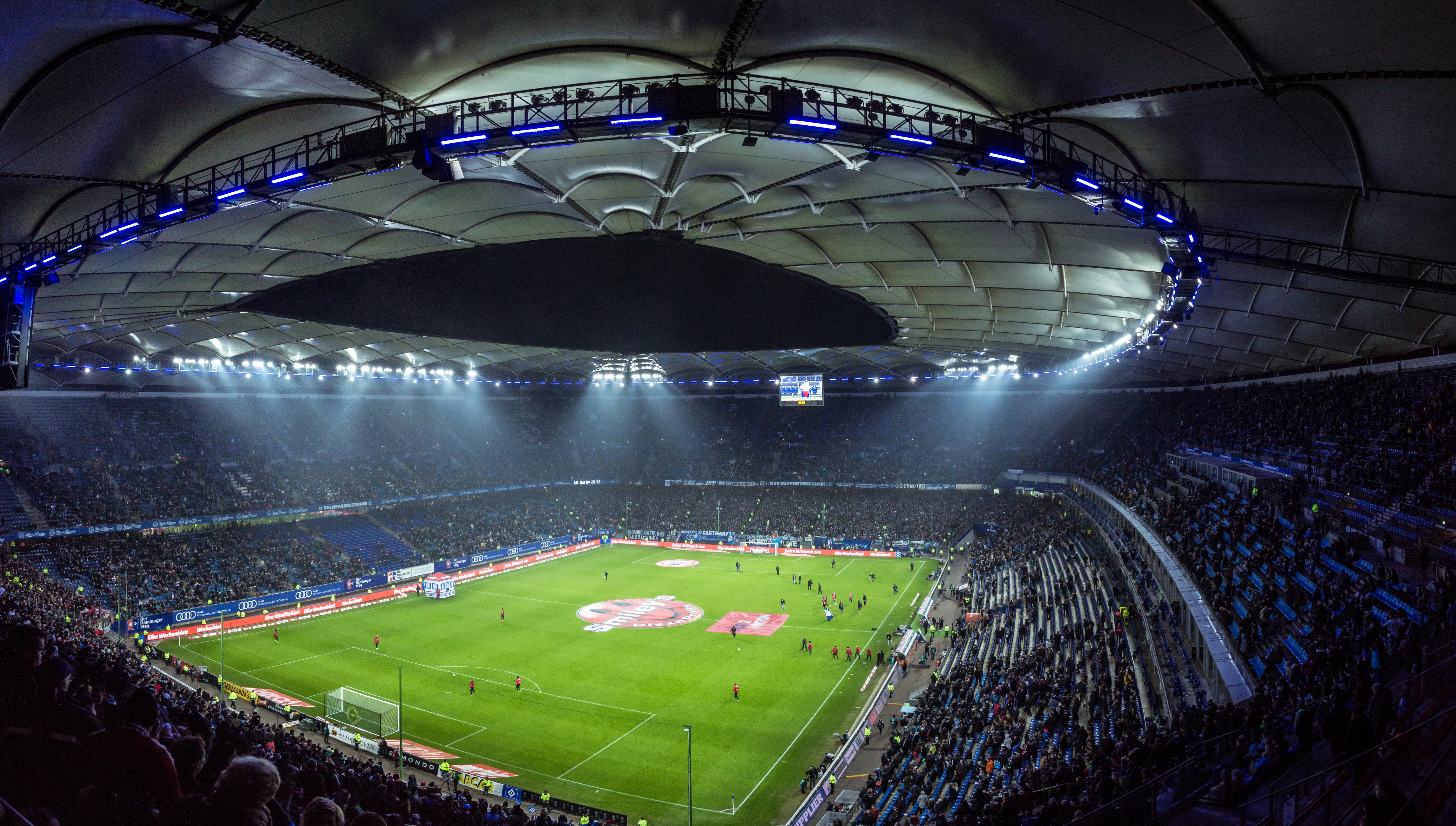 The most expensive association football transfers list the most significant transfer fees paid for players and transfers that broke world transfer records.
The majority of the transfers on this list are to UEFA-regulated clubs, with the majority of the purchasing clubs being from England, France, Italy, and Spain.
Manchester City and Real Madrid of Spain appear eight times on this list, the most of any club. The 2021-22 season was one of the most extraordinary in football history due to massive transfer costs.
The first reported record transfer, Willie Groves from West Bromwich Albion to Aston Villa for £100 in 1893. It happened only eight years after the Football Association introduced professionalism in 1885.
The transfer of Neymar from Barcelona to Paris Saint-Germain for €222 million (£190 million) in August 2017 set the current transfer record.
Man City signed Jack Grealish from Aston Villa for a British record fee of €118 million, making it the most significant move of the summer.
Here is a list of the top 10 most expensive footballers of all time.
1.Romelu Lukaku – £291 Million
Romelu Lukaku was brought back to Chelsea for £98 million ($136 million) in August 2021, after helping Inter win the Serie A title in 2020-21. He was the second most expensive footballer transferred in 2021.
Lukaku's transfer cost put him in the top ten most expensive signings of all time. Romelu Lukaku has now become the most expensive footballer with his return to Chelsea.
The estimated £97.5 million transfer brings the Belgian's total transactions to around £285 million, passing Neymar for first place on the record. After returning to Chelsea, ROMELU LUKAKU has become the most expensive player in accumulated transfer fees.
Inter Milan has paid Chelsea £97.5 million to bring the Belgian striker back to Stamford Bridge ten years after joining the club.
2. Neymar – £248.8 Million
A transfer that rocked the football world to its foundations is when Neymar joined PSG. Not only was the price tag incredible, but it also put an end to the infamous MSN attacking trio's time in Barcelona.
However, PSG had reason to smile, as their front three was widely regarded as the most dangerous in the sport's history. Messi and Suarez were left wondering what could have been, while Neymar was spirited away to Paris for the UEFA Champions League crown.
Neymar is one of the most successful soccer players of all time, with a net worth of almost $200 million. Following his sale from Barcelona to PSG in 2017, Neymar became the most expensive footballer in history.
After an excellent four-year tenure with Barcelona, the Brazilian moved to PSG for €222 million (£200 million).
3. Cristiano Ronaldo – £210.1 Million
According to Forbes, Cristiano Ronaldo has surpassed Lionel Messi as the world's highest-paid footballer due to his return to Manchester United. In the 2021-22 season, Ronaldo is expected to earn $125 million before taxes.
Ronaldo made an incredible comeback at Manchester United after leaving Juventus. Ronaldo scored two goals in his return to Manchester United's Old Trafford. He currently has four goals in the world's finest league in three games this season.
As a result, Ronaldo is the first team-sport athlete in the world to earn more than $1 billion in career earnings before taxes.
4. Alvaro Morata – £160.8 million
When you sum all of Alvaro Morata's movements together, he's the second-most expensive number nine in history.
Chelsea's move to sign the Spaniard from Real Madrid for nearly £60 million in 2017 smashed their transfer record, but things didn't go as planned. The Blues, on the other hand, didn't take enormous financial damage when they sold him to Atletico Madrid for a similar price last year.
Moreover, he's still only 28, so his £160.8 million fortune could rise in the coming years.
5. Kylian Mbappe – £165.7m million
The most expensive adolescent in football history began his career at PSG on loan from AS Monaco, which was then converted to a permanent deal after one season.
Mbappe, regarded as a footballing prodigy and perhaps one of the most dangerous strikers globally, has not been disappointed since he arrived from Monaco.

He now has a trophy cabinet that includes the World Cup and the European Cup at 22. The only thing lacking is the Champions League title.
PSG made Mbappe the most expensive European player of all time in the summer of 2018, pushing the concept of making a loan switch permanent to new heights.
However, the World Cup-winning French star's next move could be for a lot less than that. Real Madrid's 22-year-old was not signed during the previous transfer window, although he is out of contract at the end of the season.
6. Philippe Coutinho – £152.9 million
Coutinho joined Liverpool for a bargain of £7.5 million from Inter in January 2013, before embarking on the world's third-most expensive deal five years later. And it only took Barca 18 months to loan their record signing to Bayern Munich, for whom he famously scored twice in an 8-2 Champions League quarter-final thrashing at Camp Nou.
Coutinho eventually arrived after a protracted transfer story, and he did so with a lot of expectation.
There were great expectations for the offensive midfielder after he stunned the Anfield faithful at Liverpool FC, especially given that he would now be playing alongside Leo Messi. But, unfortunately, neither he nor Barcelona was successful. Later, he was loaned to Bayern Munich, where he scored against Barcelona during their humiliating Champions League elimination in 2020.
7. Ousmane Dembele – £153 million
They paid far more for another France international two years before spending over £100 million on one.
The 24-year-stint old's at Camp Nou has been suffered from injuries, and Barca was reportedly considering selling him for £43 million this summer.
8. Angel Di Maria – £147.2 million
Di Maria made a fair amount of money for clubs on multiple occasions. The £59.7 million moves to Manchester United in the summer of 2014 were the highest ever paid by a British team.
It was the most significant transaction of the Argentine playmaker's career. Only a year later, he'd be on his way to PSG for a sizable but non-record-breaking cost of about £44 million.
9. Antoine Griezmann – £132 Million
Barcelona undoubtedly wishes they hadn't activated Griezmann's £108 million release clause two years ago, given their current financial situation.
The Frenchman joined Barca for about £24 million five years after joining Atletico Madrid from Real Sociedad.
The Fortnite-dancing World Cup winner has recently returned to La Liga champions Atleti on loan for the season, but a permanent signing might be on the cards for £33.4 million next summer.
10. Eden Hazard – £121 Million
When Hazard joined Real Madrid from Chelsea in 2019, he became the club's second-most expensive acquisition ever.
However, due to add-ons, the initial £89 million fee could rise to £150 million, and if it does, the Belgian winger will overtake teammate Gareth Bale as Real's most expensive signing.
Chelsea could be pleased with their business here, especially considering he cost them only £32 million from Lille.
Conclusion
Due to the pandemic impact, many soccer fans expected dull summer and winter transfer windows. Some players have accumulated some eye-watering transfer totals throughout their careers, but record-breaking one-off moves may dominate the attention.