Ten Largest Shoe Brands in the World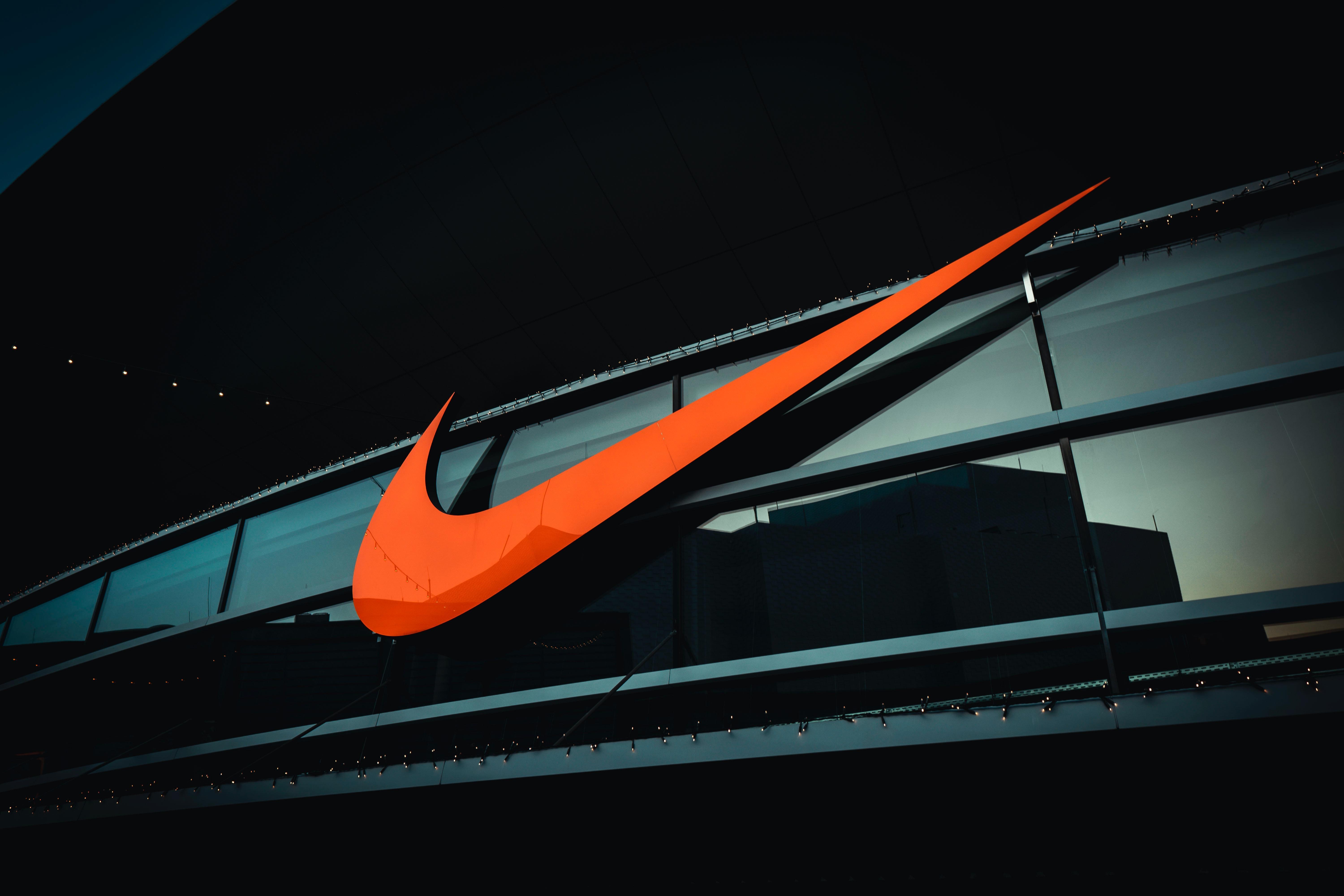 Everyone seeks something distinctive in shoes. Some people are interested in materials, while others are concerned with fit and comfort. However, shoes have evolved into more than just leather or plastic.
The need for footwear items is rising every day. People are interested in purchasing things both online and offline. And, of course, the brands are working hard to provide the best possible service to their customers. Let's look at some statistics regarding worldwide footwear that we discovered after examining the market.
There are so many 'high-tech' features on shoes that some look more like devices than footwear. The rivalry is tight, and it might be difficult to tell who is on top just by studying the brands on the streets. Some high-end, high-quality shoes can cost a small fortune.
Let's get a clear picture of the world's top ten shoe brands.
1. Nike (
USA – 1964)
45 Countries for Business Expansion
As one of the world's largest shoe companies, Nike has always been at the forefront of innovation, technological development, and cutting-edge marketing efforts, allowing it to outperform other brands in terms of popularity and sales.
The tagline of this shoe company is "Just Do It." All of these characteristics are assisting them in developing a large consumer base and leading the industry in sales and popularity.
The world's most prominent sports footwear manufacturer is redefining itself for the digital age. The firm is taking various steps toward becoming a retail IT company, and some of these strategies appear to be succeeding. Nike is also getting its flagship items right, with sneakers like the Nike Air Max 270, ZoomX, React, and VaporMax.
2. Adidas (
Germany –
1949)
160 Countries for Business Expansion
Adidas has become one of the world's major shoe producers. With independent manufacturing partners around the globe, the firm produces over 900 million sports and leisure items. In 2019, it made around $25 billion in revenue.
The shoe company has achieved remarkable success, with over 1000 outlets worldwide. Adidas has not only become a symbol of sports fashion but has also offered a collective image of the street, pop culture, music, sports, and other fashion statements, defining its existence via excellent communication methods. Men's Ub, Adizero Boston 9, Thrum M, etc.
3. New Balance (
USA – 1906)
Business Expansion: 120 Countries
New Balance is an international firm established in Boston, but one approach that the company has yet to pursue is celebrity endorsement. Instead, the firm always showcases lesser-known athletes and places the most excellent attention on product quality.
In addition to men's and women's shoes for basketball, tennis, golf, hiking, running, and cross-training, New Balance sells fitness products and shoes for children and owns the shoemaker Dunham. 
Aravon shoes for comfort and performance, Warrior hockey gear, PF Flyers footwear, and Brine, a leader in field hockey, lacrosse, soccer, and volleyball, round out the company's product line. The brand is attempting to grow beyond the United States, and it just launched its first UK store on London's Oxford Street.
4. ASICS (
Japan –
1949)
33 Countries for Business Expansion
ASICS is a Japanese footwear and equipment manufacturer. ASICS has been a multinational footwear business devoted to fostering youngsters throughout the world through sports since its inception in 1949.
Their primary emphasis or priority is the sports shoe business. For almost six decades, the company has produced high-quality merchandise to meet market demand.   
They are constantly striving to innovate their products. The firm is continuously concerned with providing the most significant technologies to its shoes. So that clients get a superior experience, their most recent and popular innovations include TwistTruss, Court Specific FlyteFoam, FlexionFit, and others.
5. Puma (
Germany –
1948)
120 Countries for Business Expansion
Kering is a global leader in clothes and accessories. It creates a formidable collection of luxury, lifestyle, and sports brands, including Gucci, Bottega Veneta, Volcom, and Puma. In addition, its Puma brand offers an outstanding and diversified selection of footwear, clothing, and accessories.
It has lately brought a variety of items to the market. Basket, Roma, Easy Rider, and innovative technology-based footwear are many offerings. Usain Bolt endorses the brand's highly innovative shoe, Faas.
6. Skechers (USA –
1992)
160 Countries for Business Expansion
Skechers is one of the fastest-growing firms in the US market. The firm was established in 1992. The brand specializes in stylish and casual shoes for both men and women—their target demographic ranges from 19 to 40 years old.
Boots, sneakers, workout shoes, oxfords, sandals, and semi-dressy shoes are all available from Skechers. Zoo York, Marc Ecko, and Mark Nason are the company's street-focused and fashion footwear brands. Skechers sneakers are sold in over 160 countries through specialist retailers and 390 company-owned outlet locations.  
7. Fila (
Italy –
1911) 
Business Expansion: 70 Countries
Fila is an Italian brand. For the previous nine decades, the firm has been active in the worldwide shoe industry. This brand is particularly well-known for its sports and exercise footwear. Fila is a prominent brand in Asia, Europe, and the United States. 
Fila is a prominent designer and marketer of footwear, clothes, and accessories for sport and leisure, with product categories including casual and athletic footwear, casual wear, activewear, and sportswear.
8. Bata (
Czech Republic –
1894)
60 Countries for Business Expansion
Bata has been the world's best recognizable footwear brand for almost 130 years. So it isn't easy to think that a person has never heard of Bata.
The third generation of the Bata family leads the firm, which is dedicated to discovering new shoe materials, developing breakthrough technologies, and manufacturing new goods that combine fashion and comfort.
This firm is continually striving for product innovation while also ensuring client comfort. They do business in 60 countries and have over 5000 retail outlets to offer their products. It also has 24 plants owned entirely by Bata.
9. Burberry (
Uk –
1856)
Business Expansion: 59 Countries
Burberry is a well-known maker of premium clothes, ready-to-wear fashion outerwear, perfumes, cosmetics, sunglasses, shoes, and other accessories for men, women, and children.
This brand is well-known in the EU, Australia, the United States, and other Asian nations. This British design firm is attempting to extend its shoe business globally to dominate the market.
10. VF Corporation (
USA –
1899)
150 countries for business expansion
This firm is a global leader in garments, shoes, and accessories. In addition, the firm includes a diverse portfolio of shoe brands and lifestyle items.
The North Face, Wrangler, Lee, Timberland, and Vans are just a few examples. Because of the success of these brands, the firm gained a large number of customers, prompting it to create outlet outlets all over the world. In addition, in 2013, the firm created an e-commerce platform.
Conclusion
Some of the firms are pretty young, some are as large as a colossus, and some are modest yet inspirational. They're all huge in 2021. They are the most important shoe businesses.
Read More 10 Healthiest Cuisines Around the World